Our Work 
Howdy! We are a video production company that operates in  Nashville Tennessee, and Austin, Texas. We  specialize in making content that gives brands a soul. What do we mean by that? Well, we hope to make content for you that engages your potential customer in a thoughtful way. We believe in building emotional connections through filmmaking, and the best way to do that is to tell stories that  get to the heart of your brand.  Dont take our word for it, take a peek at our reel and let us know what you think!
Pearson Education
Pearson Education is the global brand leader in the education space. We have been honored to work with them and be a creative partner to help them create high-quality engaging content. Our goal with Pearson was to bring humanity into advertising for education. We wanted the content we made together to transcend the classroom and build up the idea of what it means to be an educator and a student. These are two of 78 peices we have delivered to Pearson over the last year to feed their content engine.
Thomas Markle Jewlers
Thomas Markle Jewelers is one of our favorite brands we have worked with over the years. Thomas started his company selling jewelry door to door with an alligator briefcase. He has now owned his company for thirty some odd years, and it took an immense amount of passion for him to get there. For our part, we were lucky enough to capture some of that passion on film and help showcase what jewelry means to him. 
Modern Designs

 
Modern Designs had a huge goal, they wanted to  reinvent the desk. It's actually a pretty amazing desk, to be honest. What we wanted to do with them was to create what amounted to a movie trailer for the desk. We wanted to showcase the craftsmanship, thought and work they put into their designs. What you will notice is we never show the actual desk in this video. We did that because we wanted to make the brand about them and who they are. While hopefully making something so beautiful and useful for the viewer that they will have no choice but to go see what these desks actually look like.
Music

Content
Having a presense in both Nashville, TN and Austin Texas. (Music City, and The Live Music Capital of The World.)  This naturally lends its self to working with Musical talanet to help them show case thier work. If you are a label or a artist and you are interested in working with us drop a line we would be more than happy to work with you. Check out what we did with Nathan Bonnes!

Post Production For Ad Agencies 
If you have ever done Post production you know it can be a nightmare. We make it easy with a  afforable team that has years of experince in editing, color correction, graphics  and any other post production needs. We have worked with agencies  both  in Nashville and in Austin. This includes every thing from cuting together a video for a big pitch. Or helping you craft a piece from footage  you already have.
Creative Content
There are many ways to create content, and we have done almost all of them. Weather it be shooting a mountain of mini doc content over the course of a few days (once during a huricane), or scripted content. We have a team of people that have worked with in Agencies (one actually owned one) or folks who have been in the production world for decade. What ever you are looking for we have the experience you need to guide you through the wild west of content creation.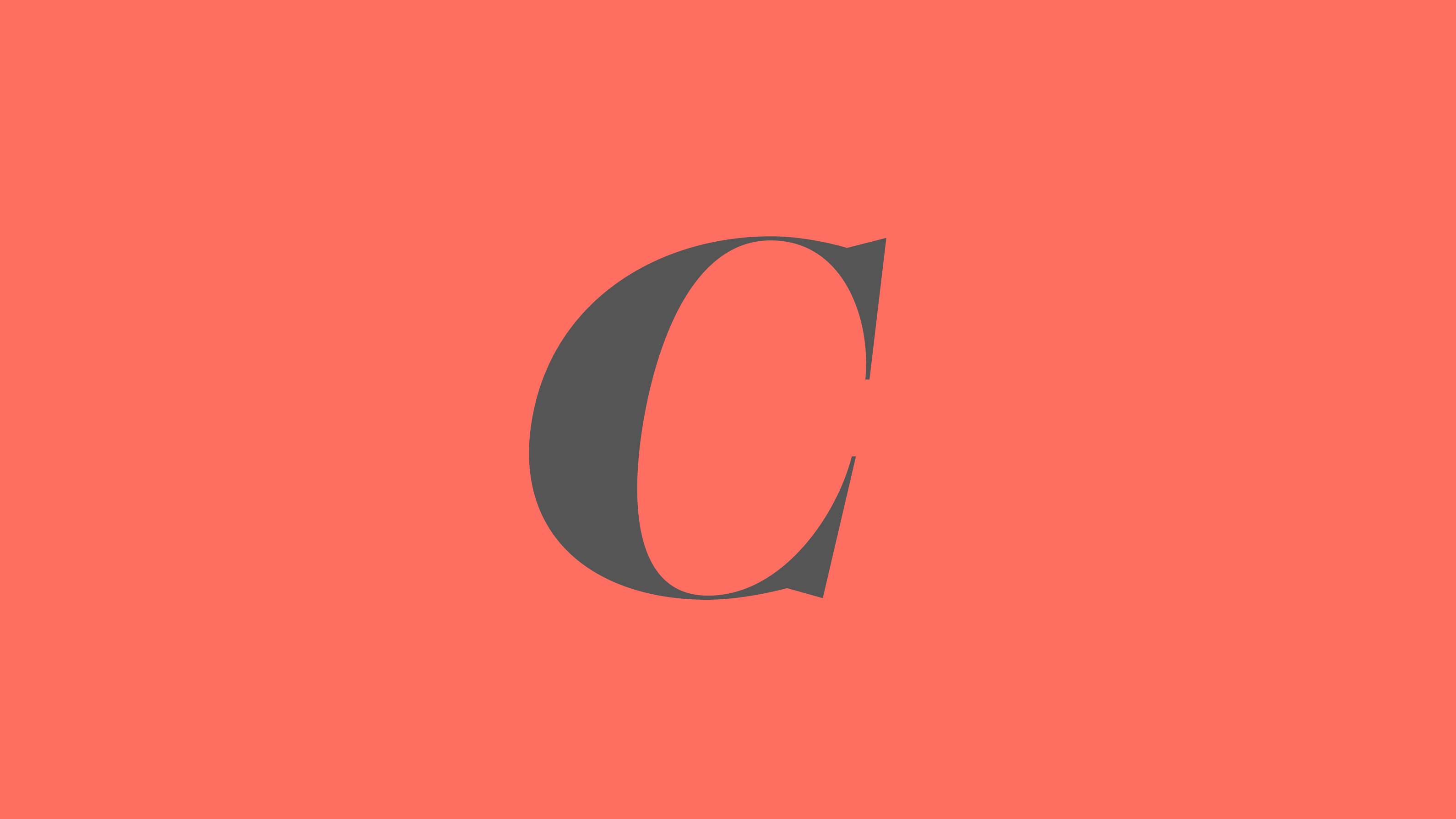 CONTACT US
Need our help? Want to be one of our clients? You know you do. We will put you our  big board of clients.  Or do you just want to network? We are always open to meeting new and interesting folks. Any new business inquiries  can be emailed to travis@missiofilms.com